Legend Of Barbi-Q And Little Fawn


Year: 1994. Director: Eric Edwards. Starring: Annabelle Dayne, Danyel Cheeks, Kirsty Waay, Rachel Love, Alex Sanders, Marc Wallice, Peter North, Steven St. CroixBilly Dee, Joan Devlon, Phaedra Grant, Blair Harris, Richard Pacheco, Ken Scudder, Joey Silvera, Cole Stevens, Eileen Welles.
Description: The west was wild, but the women were wilder. Barbi's legend sprang from the cowboy's hunger for hot sauce on the range and a range of saucy, hot women. Land baron Simon La Greedy makes his move to take over Barbi's juicy sauce right from her pit, along with the territory. The primitive thrills of the savage and sexy Little Fawn (with her white tail in the air) stops La Greedy's treachery, and spins a legend of hot, lusty sex under the big sky.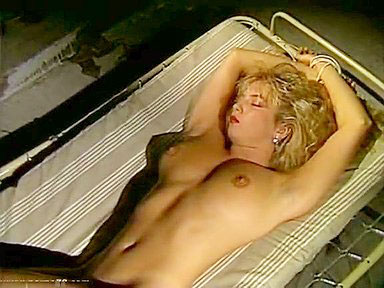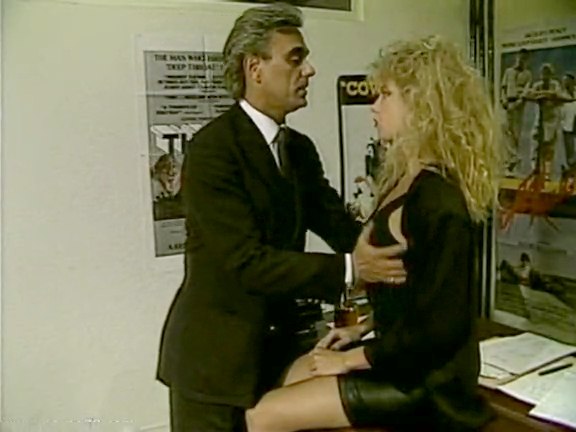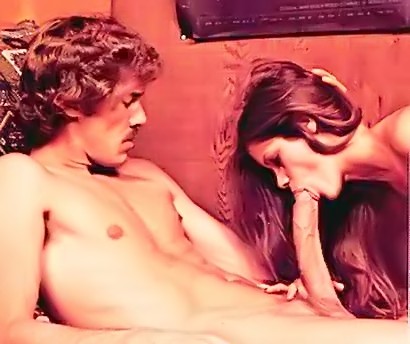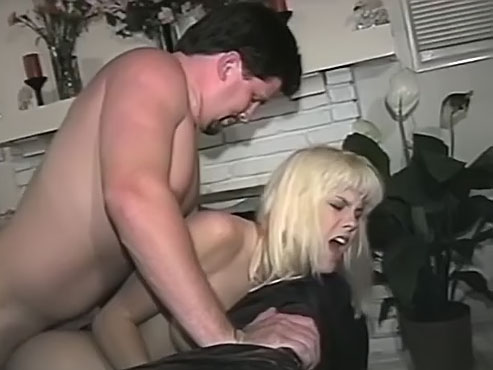 Blows The Private Collection